Skip to content
How We Work
World-class services across the full supply chain,
with a personal touch every step of the way.
At IDT Finance, we recognise that there's no such thing as a one size fits all solution when it comes to our, and your, customers.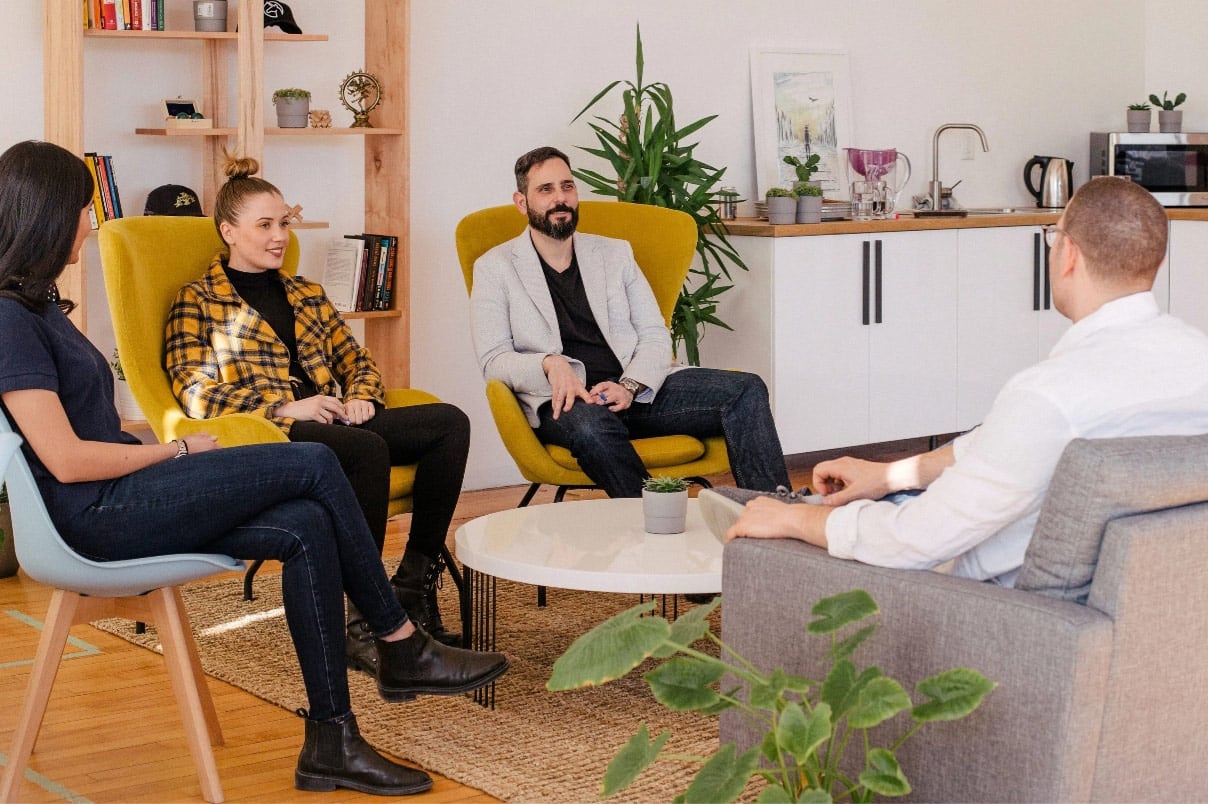 Your goals are our mission.
Our partnerships are just that – partnerships – and collaboration is in our DNA.
Your dedicated Client Relationship Manager is always on hand to support your growth strategy, building a meaningful and profitable relationship.
We'll execute a tailored solution, adding value through rigour, resourcefulness and responsiveness.
Our unique makeup and blend of skillsets mean we always bring a fresh perspective to see the big picture, spot trends and help customers stay one step ahead.
We only grow if you grow – so let's grow together.
Our Values
We're open and uncomplicated, so you'll
always know where you are with us.
We work with the full supply chain to ensure
excellence at every step of the process, providing a breadth of options under a single contract.
With 15+ years experience in payments,
we're a safe pair of hands.
Working collaboratively to deliver
the best possible product.