Skip to content
About Us
It's the way we do things that truly matters to our clients. And with 15+ years of experience in executing tailormade payments solutions, we're always ready to unleash their potential and inspire growth.
With collaboration in our DNA, we add true value to a business through developing meaningful and profitable relationships.
Our unique skillset allows us to consistently innovate within the payments industry, partnering with best in class technology partners to deliver a single contract approach that truly empowers our clients.
Growing together is at the heart of what we do. We make your goals our mission.
Our History
IDT Finance is a fully licensed bank, providing our
customers with payment and banking solutions in the UK, Gibraltar, EEA and Israel for over 15 years.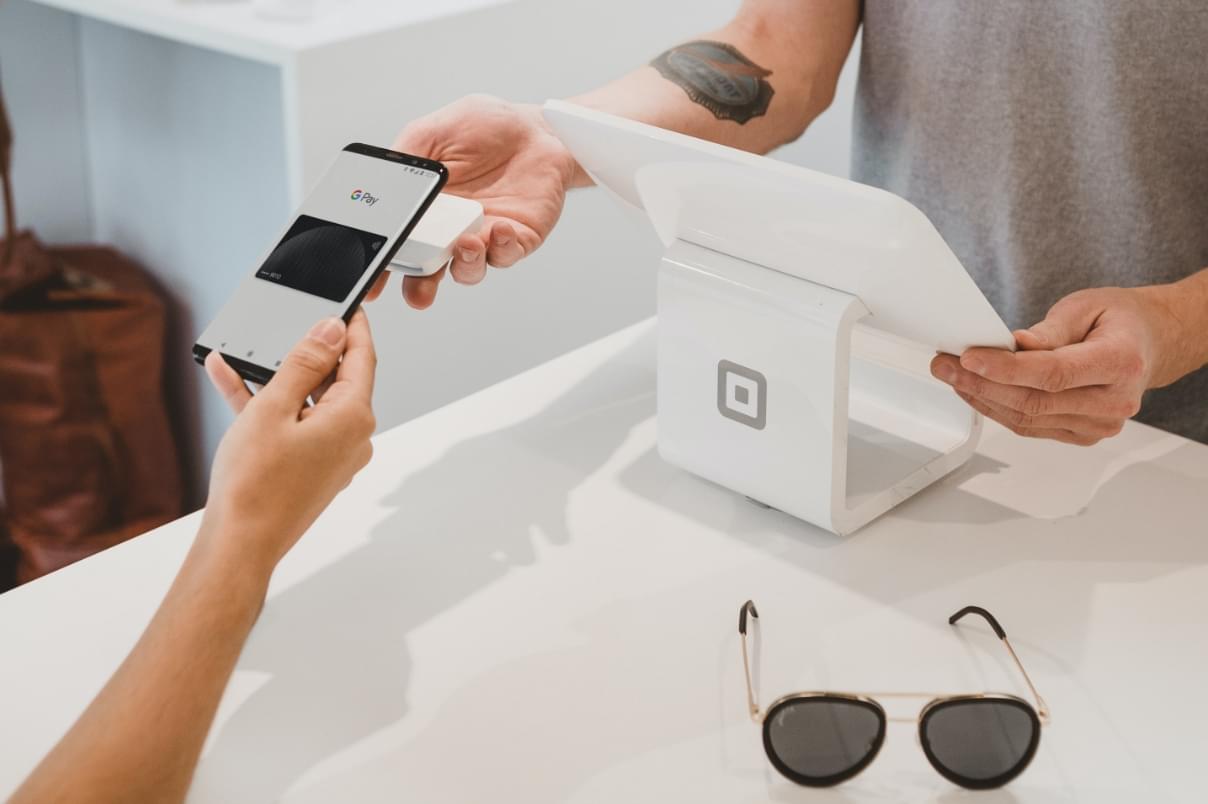 Having been granted our banking licence in 2006, IDT Finance became a Mastercard Principal Member, allowing us to launch the first instant issue card in the UK and EEA in early 2007. We became Visa Principal members in 2010 and with both Mastercard and Visa have gone on to launch huge range of prepaid and debit card programmes, including teen and parent, payroll, corporate expenses and travel card programmes.
We're supported by our New York Stock Exchange listed parent company, IDT Corporation. Since being established in 1990, IDT Corporation has pioneered technologies and solutions that deliver easier, affordable communications for people and businesses.
Today, they provide innovative payment solutions for businesses and consumers through their flagship brands: IDT Finance, BOSS Revolution, BOSS Money, net2phone, National Retail Solutions, IDT Global and IDT Express.
The evolution of IDT Finance
2006 Q2
Banking Licence
obtained in Gibraltar
2006 Q4
Became a Mastercard
Principal Member for
the UK & EEA regions
2007 Q1
Launched UK's first instant
issue card, IDT Finance's
own Prime card programme
2008 Q3
Expanded our operational
model by offering BIN
Sponsorship services
2010 Q4
Became a Visa
Principal Member
in the UK
2011 Q1
Expanded our Visa Licence
to the EEA region
2011 Q2
Launched our first BIN
Sponsorship client in the UK
2011 Q3
Launched our first
BIN Sponsorship client
in the EEA
2016 Q4
Expanded our Mastercard
Licence to Israel
2018 Q1
Launched our first BIN
Sponsorship client in Israel
2019 Q1
Partnered with Feedzai
on Transaction
Monitoring Services
2021 Q3
Launched Apple Pay and
Google Pay with XXImo
2022 Q1
Partnered with Kani
Payments Ltd on Financial
Reconciliations
2022 Q3
Strategic partnership
with Thames Card
Technology Ltd on card
manufacturing services
2022 Q4
Strategic partnership with
iFinancial for the provision of
banking technology
2023 Q1
Strategic partnership with
Tribe Payments Ltd on
card processing services
To unleash potential
and inspire growth.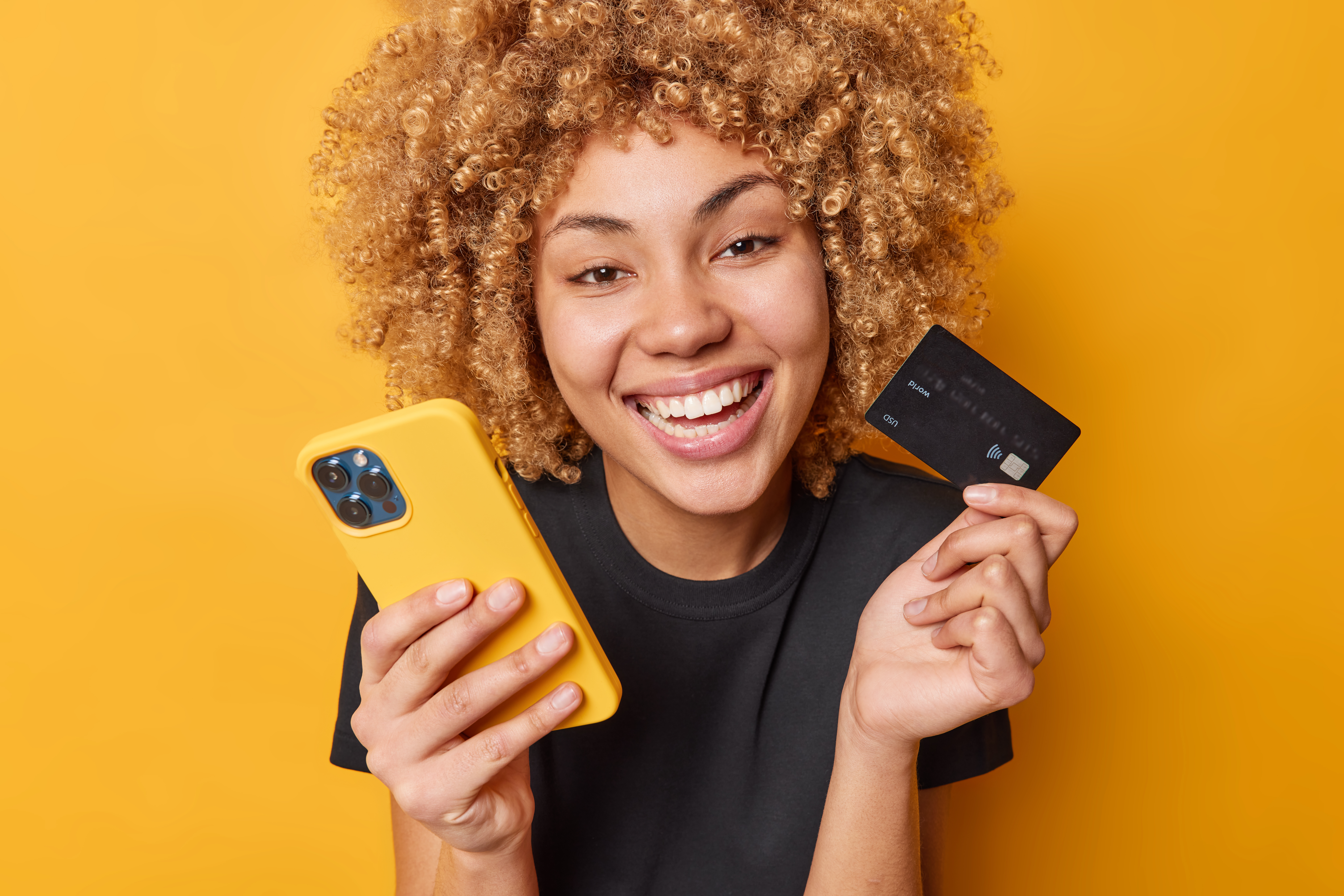 We empower businesses
of all sizes to manage payments more effectively and effortlessly.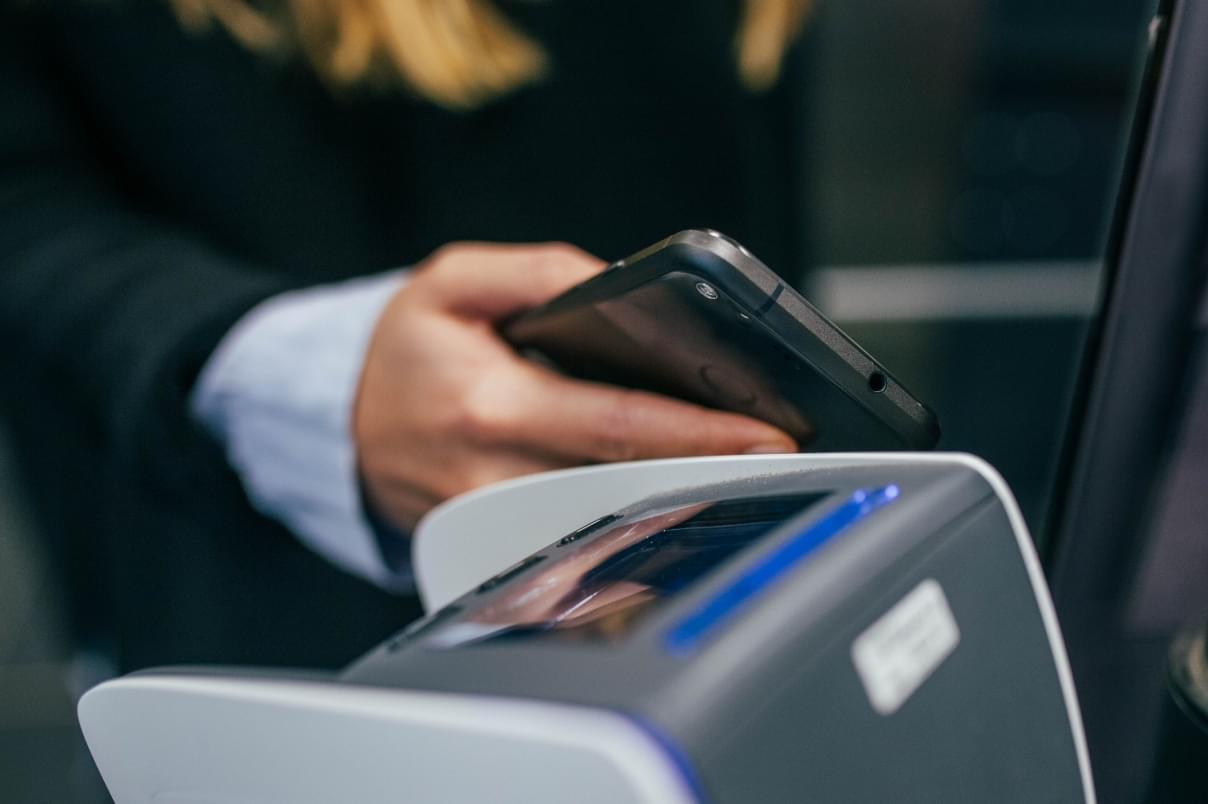 Doing the right thing in
a collaborative manner.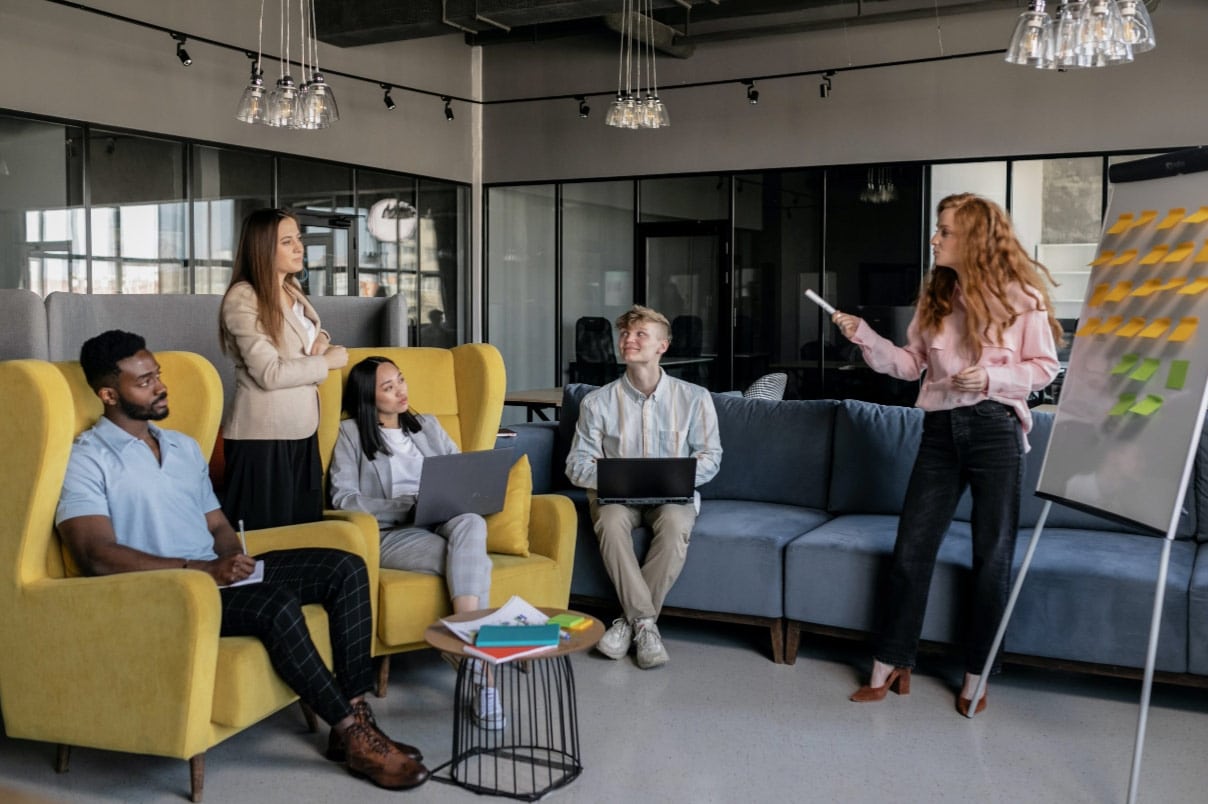 Our Team
Geoffrey Rochwarger
Executive Chairman
With a career spanning over 25 years, Geoffrey brings a wealth of experience in leading and managing various businesses through transformative periods.
Geoffrey assumed the role of Executive Chairman at IDT Finance in February 2021, following approval by the GFSC on June 1, 2021.
Read more
Damian Asquez
Managing Director
Damian was promoted from Finance Director to Managing Director in November 2018. With over a decade of experience in senior management roles within the prepaid industry, Damian possesses a wealth of industry knowledge across gaming, banking, and assurance sectors.
Damian is a Fellow of the Association of Chartered Certified Accountants (FCCA).
Read more
Rob joined IDT Finance in February 2022, bringing with him over a decade of experience in programme management across various industries. His previous roles included leading programmes at companies such as Mastercard Programme Management and Omnio London Limited.
Rob has a proven track record of delivering programmes in multiple countries for both consumer and corporate sectors, including travel, student, state-owned post offices, airlines and T&E programmes. Rob is a qualified member of the Chartered Management Institute.
Read more
Chrysa Georgakarakou
Head of Client Relationships
Chrysa joined IDT Finance in April 2020 with a strong background in banking and client relationships, focusing on Treasury and Cash Management services.
She holds a BSc in Sociology from Athens University of Social & Political Sciences, an MBA from University of Chester, an MSc in International Business and Management from Manchester Business School, and an MA in Communications from University of Leeds.
Chrysa is dedicated to building and maintaining strong client relationships by providing individualised support and communication, aligning with their business vision and mission to help them achieve their goals.
Read more
Jasmine Park Isola
Financial Controller
In June 2021, Jasmine was appointed as the Financial Controller at IDT Finance. She began her career at Deloitte, where she qualified and gained extensive experience in audit services for a range of industries such as funds, banks, insurance companies, retail and hospitality.
Jasmine later joined Bank J. Safra Sarasin, where she spent over a decade building her banking experience.
Read more
Nick Hardy
Compliance Director & MLRO
Nick joined IDT Finance in 2020 as Director of Compliance and MLRO, bringing with him 15 years of experience in Compliance, Risk and Financial Crime.Nick has experience in fiduciary, insurance, pensions, tax, commercial and consumer lending, and is the regulated individual for IDT Finance in Compliance, Financial Crime and Risk.
As a part of the Senior Management Team at Belmont Green, Nick helped facilitate the business to become the fastest growing new mortgage lender in UK history since their inception in 2016.
Read more
Danielle Moore
Head of Compliance
Danielle has been with IDT Finance since 2015, and in 2020 was promoted to Head of Compliance.
Prior to joining IDT Finance, Danielle served in operational roles with the Royal Bank of Scotland, where she managed business banking activities related to onboarding and lending, including default handling.
Danielle has extensive regulatory experience in money and payment services and has worked with a wide range of programmes. She holds a Certification in Banking Practice from the Chartered Business Banking Institute.
Read more
David Adamson
Head of Technology and Information
David joined IDT Finance in December 2021 from Trusted Novus Bank and brings an extensive background in banking and financial services across operations, reporting, systems infrastructure and regulatory change.
David oversees all aspects of the Bank's technology and information management needs.
Read more
Nikolai Gafan
Head of Corporate Banking
Nikolai joined IDT Finance in August 2022. With over 30 years' experience in banking and financial services, Nikolai has spent the last 18 of these in the structuring and delivery of Corporate Banking solutions including credit, cash management and trade.
Nikolai has held positions in Barclays Bank, Jyske Bank and the Gibraltar International Bank. He has established a strong working relationship with many of Gibraltar's larger Corporate entities and his role is to oversee the nurturing of Corporate relationships for the business.
Read more
Stuart Davies
Head of Treasury
Stuart joined IDT Finance in March 2023 and brings 30 years of experience in Treasury roles having worked extensively in the Middle East as well as London, and has a strong record of building cross-border banking relationships in emerging financial locations.